Sacramento Basement Water Damage, Flooding and the Struggle Against Time
10/6/2017 (Permalink)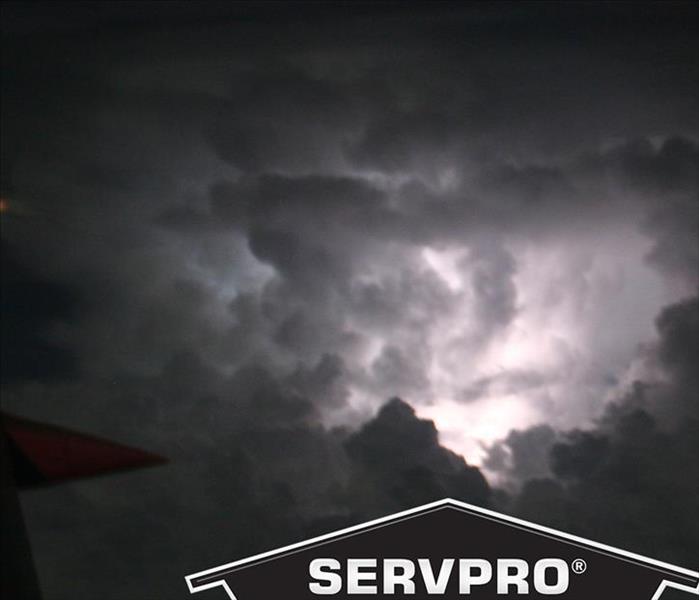 Don't leave your basement out of site and out of mind. When a storm hits Sacramento this winter, be sure to take care of water damage immediately.
Your basement may seem unimportant compared to the rest of your house, it is as important to keep dry as the rest of your home
Homeowners often find themselves with excess in their basement, from general seepage, if their sump pump has stopped working, or if there is standing water due to another issue. When there is no risk of the water falling to a lower floor, damaging their floors or walls, and is only sitting on cement they often feel as if the problem should not be immediately handled. The unfortunate reality is that homes, are contained structures, and it is inadvisable to have an excess of water sitting for any period of time as it can create one of a few problems.
Even though the water in the basement may not be immediately touching surfaces that traditionally will grow mold as a food source such as wood or cardboard, it will still grow mold as a result of the water. Standing water in the basement will cause moisture to enter the air, which will spread throughout the house and cause secondary mold damage elsewhere. As well, if the water is touching any wood the capillary effect will cause water to be wicked upwards, possibly causing water damage above the basement.
Full mitigation of this issue requires treatment as if it were any other part of your house. After calling SERVPRO of North Highlands and Rio Linda, our first step would be to remove the water immediately, and then begin the drying process.
If you've delayed taking care of a flooded basement, be sure to call us at (916) 991-1522 to prevent further damage, or secondary damage to your house. Locally owned and operated, we are trained and certified to help you with your water damage situation.