Different Types of Water Damage and The Approach We Take
10/20/2017 (Permalink)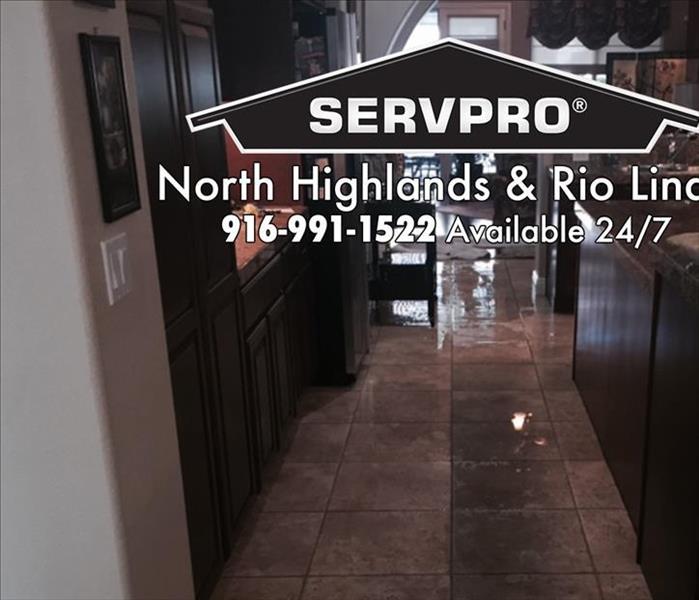 Water damage requires a different approach for each material it affects
When trying to combat water damage, it is important to remember that water has a distinct advantage. The main avenue we can take to dry water damage relies on having lots of access to the area that needs to be dried. This might mean modifying the space temporarily to access hidden areas, but for some materials that is not an option.
The key to proper drying is proper access. When it comes to walls that are made out of a stone, cement, or brick it can be very difficult to get the access that is required. When it comes to masonry walls, the drying is largely affected by its ability to evaporate on both sides on the wall. When it comes to the outside of the wall, this can either benefit or negate drying as the weather outside will affect the drying process. For this, the removal of finishes with low permeability may be done to help with the drying process.
No matter the case, SERVPRO of North Highlands and Rio Linda is trained and certified to help Sacramento with its flood damage repair and restoration needs. When your disaster happens, be sure to call SERVPRO and (916) 991-1522.