Wet Leaves Will Cause Mold in Sacramento, "The City of Trees"
3/2/2018 (Permalink)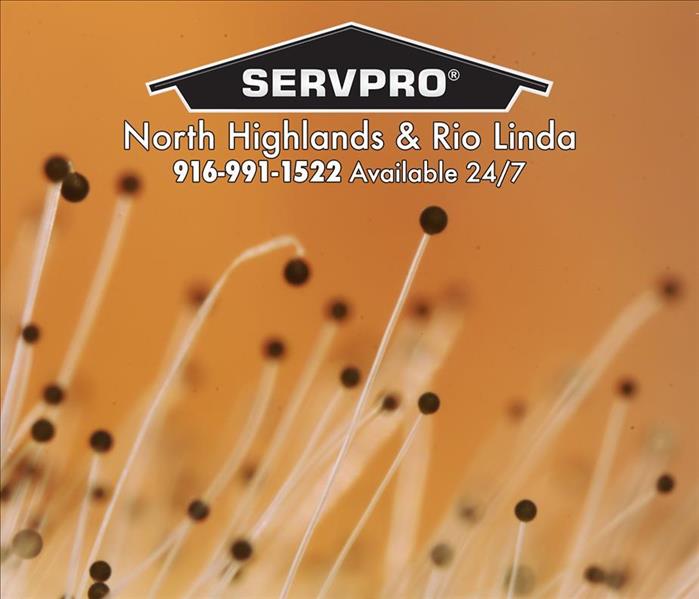 Wet leaves on the ground can make for the perfect conditions for mold growth this fall in Sacramento
Mold is a natural and healthy part of leaf decomposition. In some aspects, leaf mold is even wanted for compost and gardening for its properties when mixed with the soil. However, when leaves are left outside to decompose on your sidewalk and yard, you can end up tracking excess mold into your house.
This fall the City of Trees will drop its leaves, and the streets of sidewalks of Sacramento will be covered. Street cleaning programs aside, when it comes to your property you are responsible for taking care of the leaves. When left on the ground, the leaves will begin decomposing and between the moderate climate of Sacramento and the naturally wet habitat of these leaves, they will produce mold. To drive down the amount of mold spores in the air, on your pets and family, and ultimately in your house, it is important that you pick up the leaves and put them in your compost, the street if there is weekly leaf collection, or in your yard waste bin.
For all of your storm, mold, fire, and water needs SERVPRO of North Highlands and Rio Linda is here to help. Call us at (916) 991-1522, or explore more of our website for more information about mold, water, fire safety, or our services and expertise.