Keep it From Raining In Your Home
5/23/2022 (Permalink)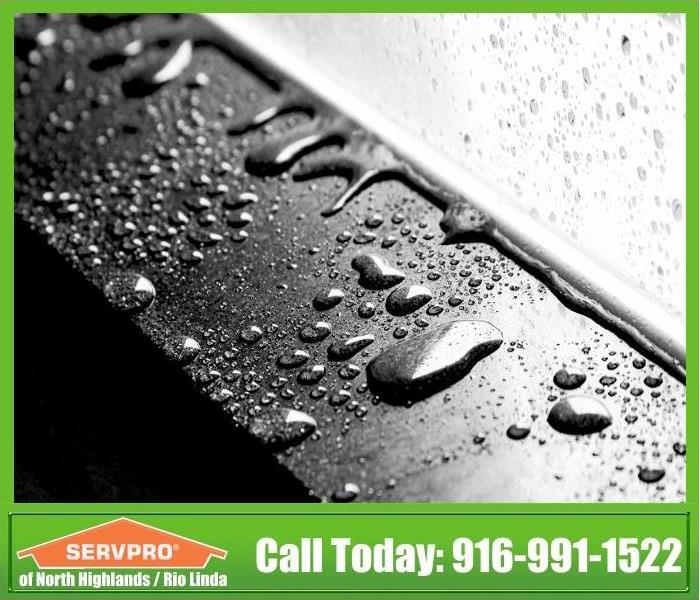 Water intrusion and damage can be a headache inside your home or business. Prevent rainwater from causing a mitigation mess ahead of time with these tips:
Clean Rain Gutters - A clogged rain gutter can send water spilling down the exterior wall, which can result in water between the walls causing water damage and mold growth on the backside of the interior walls.
Roof Maintenance – It can seem obvious that water intrusion is a result of a leaky roof. But, for the most part people imagine a visible waterfall of water coming from the ceiling in their house. This is not always the case. The smallest tear in the rubber protector under your shingles can cause water to slowly be leaking onto the structure wood inside your roof, causing mold and wood rot. Structural damage is never good for your house.
Window Repairs – If the caulking around your windows were not sealed correctly or weather has cause deterioration, water can be leaking into your walls.
Keeping an eye out and taking care of these before winter is ideal, but we know ideal is not always possible in people's busy lives. If you do have water intrusion inside your home, SERVPRO of North Highlands / Rio Linda is available with emergency services 24/7. We are more than happy to help you with all your water mitigation questions and concerns at 916-991-1522.